Your Lawyer in
Kitchener
At Kay Law, we provide unique solutions to your legal needs.
We are a modern, boutique law firm that leverages technology, skill, focus and experience to efficiently provide big-firm results at small-firm budgets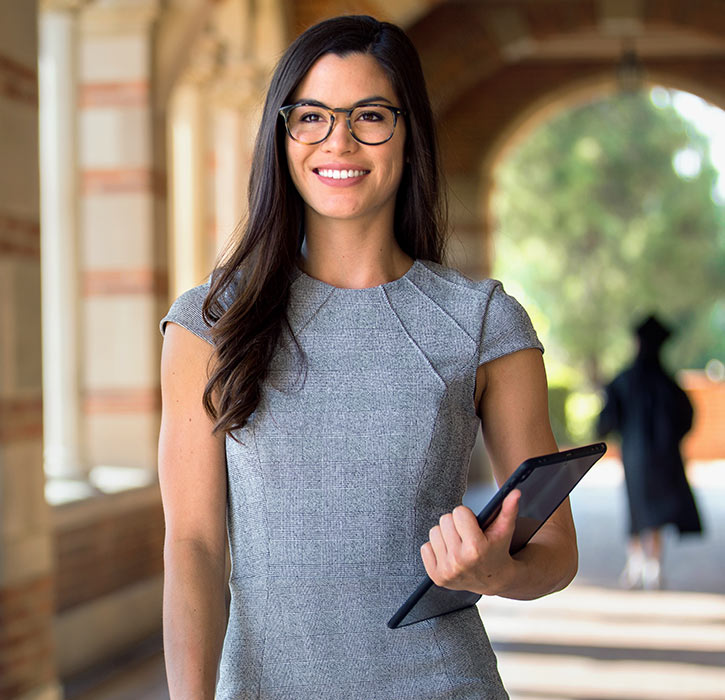 At Kay Law, we believe that everyone deserves top-notch legal services at transparent and affordable prices. We are determined to provide exceptional results for our valued clients while offering a stress-free and satisfying experience. Let Kay Law be your guide and voice in all types of legal matters. Here at Kay Law, we are committed to the following:
Ensure client satisfaction
In both the experience and the results we achieve for them.
Accessibility
Providing more affordable and transparent pricing than larger and more traditional law firms.
A good experience
Make the process of working with a lawyer stress-free and enjoyable.
Dedication
Offering personalized solutions to cater to the unique needs of each client.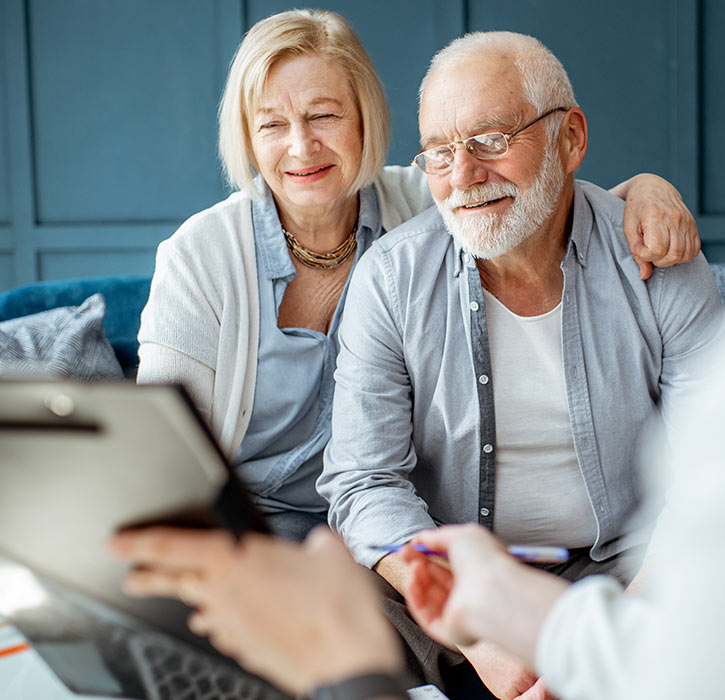 Lawyers In Kitchener You Can Trust
We believe the size of our firm is a strength. We have a carefully selected team that is a powerhouse combination of age, experience, and skill sets. We are devoted, collaborate effectively and all play pivotal roles at the firm, ensuring better collaboration within the workspace, This leads to increased attention to every client's needs. Each member of the team brings an asset to the firm, such as years of experience, long-cultivated relationships with other legal entities in Kitchener-Waterloo, knowledge of new and upcoming technology, and much more.
Kay Law Is A Modern Law Firm Located In
Kitchener, Ontario
Kay Law services clients locally and across Ontario. We are focused on several core areas: real estate; business law; wills and estates; dispute resolution and family law.
Contact us today to see how we can help you in any of the areas detailed under services.