Our Story
We have changed how legal services are delivered
What our clients our saying about us
"Kay Law has a long history of providing excellent service to our small business, and this most recent occasion was no exception! I will continue to recommend their services to anyone who requires an excellent local law firm."

Dale Pettit

Client
"I've been a client of Kay Law's for several real estate deals over the past 5+ years. James and his team have always been professional and responsive, and the transactions have always been executed smoothly."

Anthony Wong

Client for 5+ Years
"The team at Kay Law is very professional. They were fast to respond when assisting me with the sale and purchase of my houses. They went the extra mile to ensure all government and public health guidelines were in place and filled during COVID-19."

Christina Jackson

Client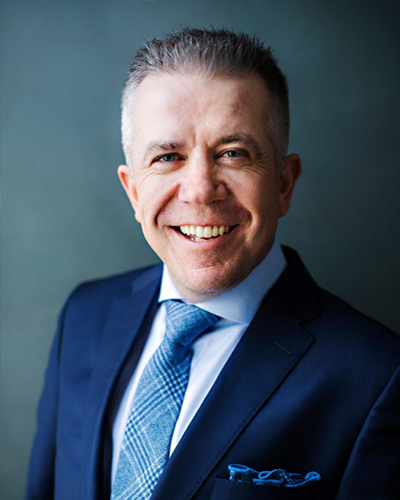 James has extensive experience in all areas of business law, real estate, and wills/estates. He is the Managing Director of our law firm.
James' past experience includes working as a securities and M&A lawyer on Bay Street and also serving as Deputy General Counsel & Assistant Secretary at Canada's largest software company.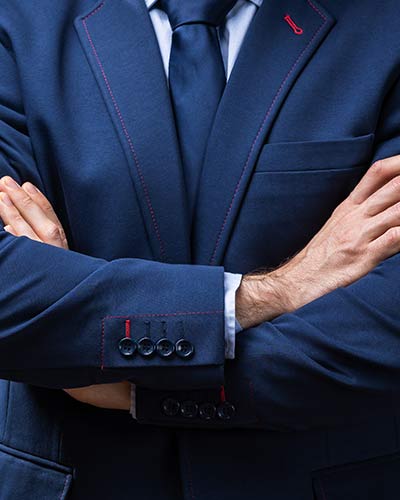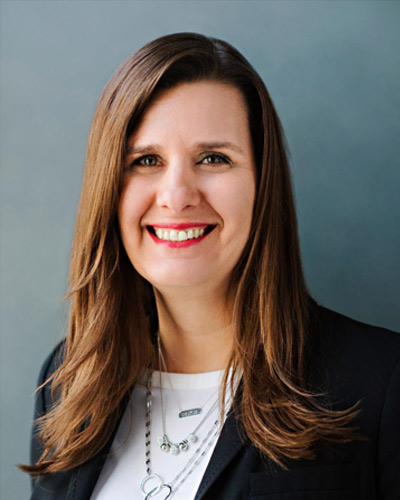 Ali vigorously represents our clients to resolve their disputes through negotiation, mediation, arbitration, and litigation. She also represents our clients on all aspects of family law, including prenuptial contracts, separations, divorces, and as well as decision making responsibility (custody) and parenting time (access) and child support.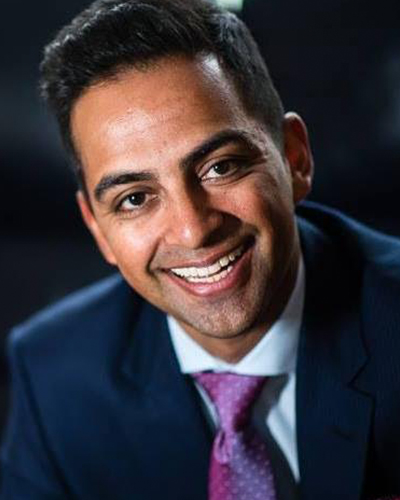 Jamil's practice focuses on real estate transactions, personal injury and employment law. He joined Kay Law as a Partner in 2020 after operating his own solo practice in the Waterloo and Wellington Regions.
Jamil was born and raised in the Kitchener-Waterloo area, attended school here, met his wife in Kitchener-Waterloo, where they bought their first home and are raising two children in Kitchener.